---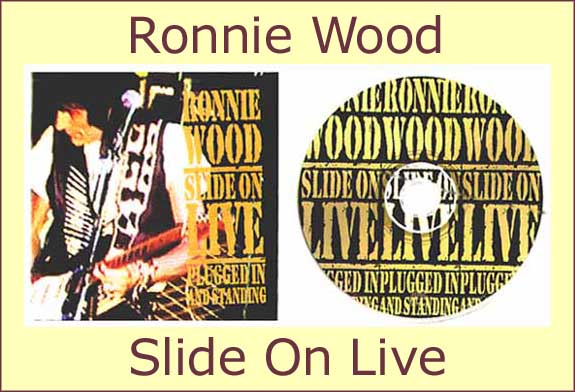 ---
SLIDE ON THIS On The Road
WATCH OUT! IN THE ROAD AHEAD!
No, it's not a stalled truck - quite the opposite, it's THE RONNIE WOOD BAND! And this is no time for the brakes - it's FULL SPEED AHEAD!
In Ronnie's own words, "When I came off of the last Rolling Stones Tour, I was so buzzing, I put an album together and got right back out there!"
And the energy and yes, the "buzz" on this album speaks for itself electrically. Ronnie shows how being a driving force behind such Mega-Greats as THE ROLLING STONES, ROD STEWART & THE FACES and THE JEFF BECK GROUP has permeated his own distinctive solo style.
Take a look, take a listen, find out for yourself. And most of all, don't forget to SLIDE ON LIVE!
---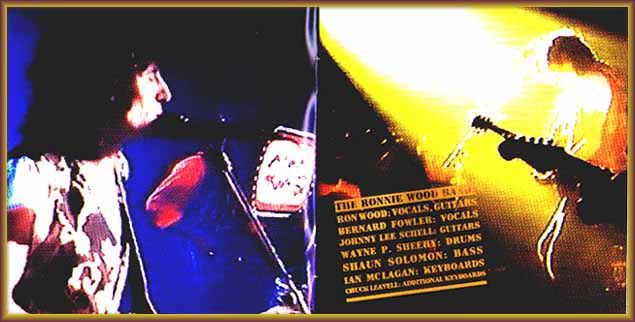 ---
Looking for wood dining tables? go to GreenTeadesign.com.